As an undergraduate at Dartmouth, I joined the Tri-Kap fraternity. In Fall 2018, I studied abroad at the Technical University of Denmark.
I was also on the club fencing team at Dartmouth. We won first at club nationals at Knoxville, TN in 2018 and second at club nationals at Lansing, MI in 2017.
I grew up in Fairfax County, Virginia. When visiting home, I enjoy playing tennis and poker with my childhood friends. I went to Thomas Jefferson High School for Science and Technology (TJ) in Alexandria, Virginia.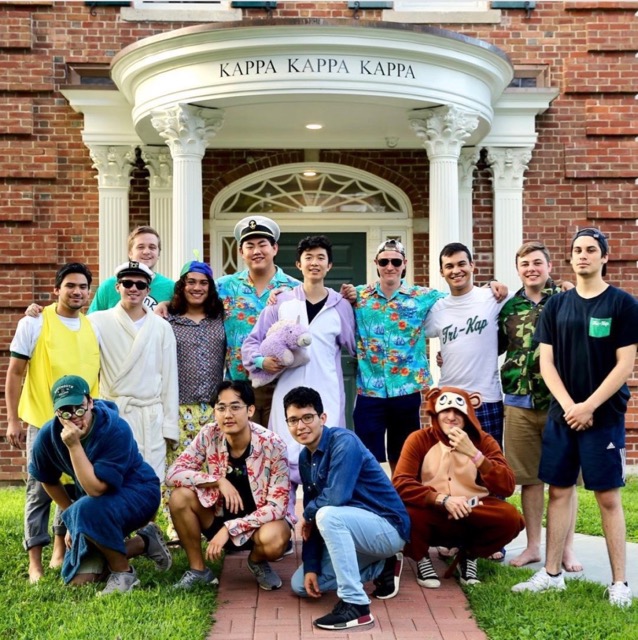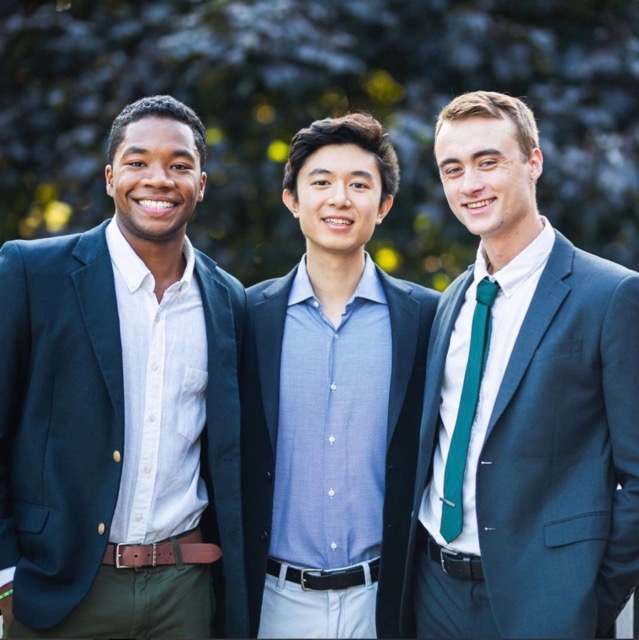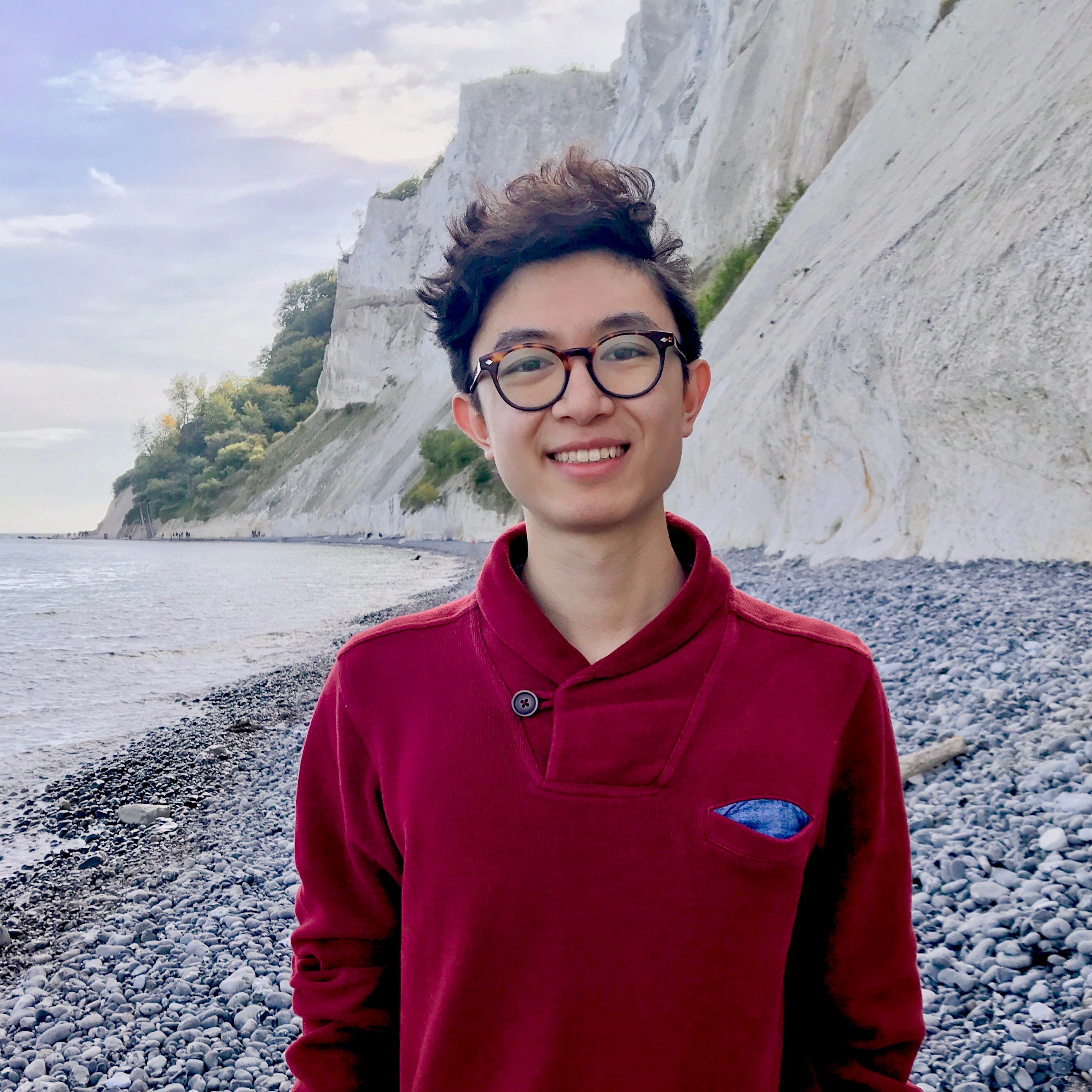 Quarterly blog posts about my life.
Places that I've been to.
Stuff that I like.
A list of my most transformative, memorable, or fun experiences.
Notes on time and productivity.